Ezee-E: Premium E-Cig Shop for the Mature Vaper
Experience Authenticity with Ezee-E E-Cigarettes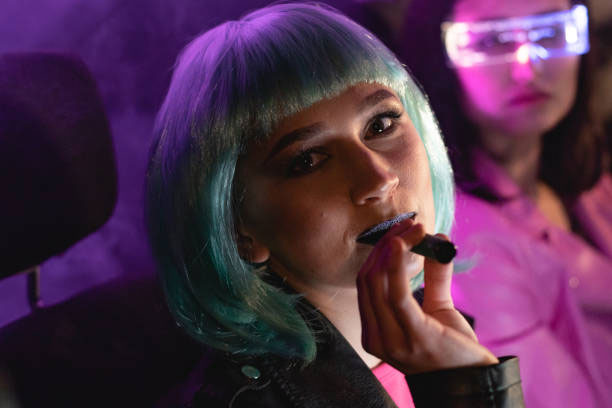 Seeking an e cig shop near me in the UK? Look no further. At www.ezee-e.co.uk, we understand the essence of an authentic smoking experience. Catering specifically to a mature clientele, our e-cigarettes are tailored to those who cherish the classic essence of traditional tobacco cigarettes. Moving away from the trend of unconventional fruity flavours, we've channelled our passion to create vaping solutions that resonate with your cherished memories of smoking.
Classic Flavours, Varied Strengths: Tailored for You
With a deep-rooted understanding of our customer base, we've developed our e-cigarettes in two timeless flavours: Tobacco and Menthol. Recognising the diverse palate and cravings of our users, we offer these in three different nicotine strengths: 0, 12, and 20 mg. Whether you're a light smoker or someone with stronger nicotine cravings, our range ensures a satisfying vaping experience for all.
Disposable or Rechargeable: Vaping On-the-Go
Our commitment to convenience and quality is evident in our product range. The disposable variant is perfect for those always on the move or for moments of social gathering. For users leaning towards a sustainable choice, our refillable/rechargeable solution is ideal. This pod system allows for recharging the battery and replacing the filter/pod once depleted. Crafted with care, by ex-smokers for smokers, our e-cigarettes have stood the test of time, gaining trust and admiration over the past decade.
At Ezee-E, our reputation is built on the back of our happy, satisfied, and returning customers from across the globe. We're not just about selling a product; we're about ensuring an unmatched vaping experience. To this end, our dedicated customer service team stands ready, ensuring all your queries and needs are addressed promptly.