Discover Premium E Cigarette Experiences at www.ezee-e.co.uk
No-Mess Vaping: Ready-to-Use E Cigarettes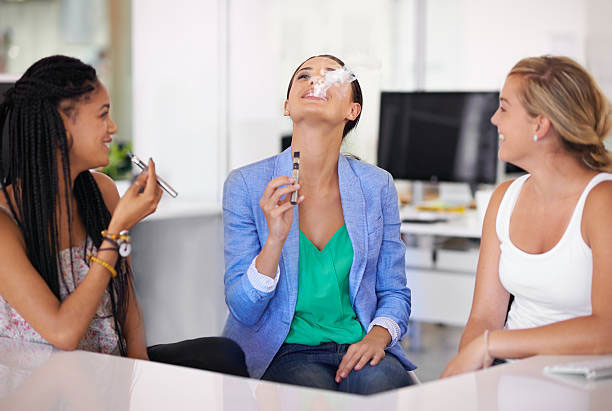 The journey to switch from traditional tobacco smoking can be daunting, and often, messy liquid refills can add to the challenge. At ezee-e.co.uk, we take the hassle out of vaping. Our e cigarettes are crafted to offer a seamless transition with ready-to-use functionalities. Whether you choose our disposable or refillable variants, there's no need to deal with cumbersome liquid filling. Simply unpack, and you're set for an unparalleled vaping experience.
Authentic Flavours: Tobacco & Menthol
We understand that flavour is paramount when it comes to vaping. That's why our e cigarettes encapsulate the true essence of traditional smoking. With our carefully curated tobacco and menthol flavours, you're guaranteed a genuine and satisfying vape each time. Our commitment is to deliver a taste that resonates, making the shift from smoking all the more inviting and familiar.
Nicotine Strengths Tailored for You
The journey of every smoker is unique. Recognising this, our e cigarettes are available in a spectrum of nicotine strengths. Whether you're aiming for a nicotine-free experience or seeking a stronger dose up to 20 mg, we have got you covered. Our diverse range ensures that you find the perfect match, making our e cigarettes a commendable alternative to other nicotine substitutes when aiming to quit smoking.