Your Trusted Electric Tobacconist: Quality E-Cigarettes by Ezee-e.co.uk
A Personal Journey from Tobacco to Electric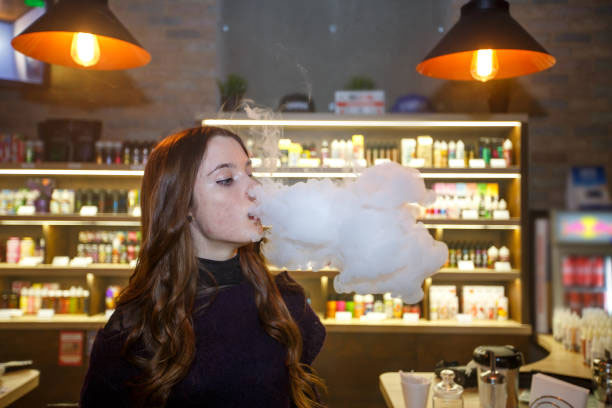 As an ex-smoker, I understand the challenges faced by many when it comes to quitting traditional tobacco cigarettes. Making the leap to e-cigarettes, or even considering quitting entirely, isn't easy. This understanding formed the foundation of my venture into developing my own brand of high-quality electric cigarettes, crafted with precision and care, based on personal experiences and insights.
Authentic Vaping: The Ezee-e Difference
At www.ezee-e.co.uk, we don't just sell e-cigarettes; we offer a promise of authenticity. My success rests on a simple principle: providing a vaping device that offers a "near-to-the-real-thing experience". To this end, our e-cigarettes are available in the two most cherished flavours: Tobacco and Menthol. These are the flavours smokers have come to love and miss, making the transition smoother and more satisfying. Moreover, recognising the diverse needs of smokers, our e-cigarettes are available in three distinct strengths: 0, 12, and 20 mg nicotine. This ensures a suitable match for smokers at every level, from occasional smokers to the more seasoned.
Service Beyond The Sale
We aren't just about selling a product; we're about building trust and relationships. Orders made on our website are shipped on the same day, ensuring prompt delivery. Moreover, our dedicated customer service team is always at hand, eager and ready to assist. Whether you have questions about our products or need support with your order, we're just a click away. Your satisfaction, after all, is our success.