Ezee Go: The Pinnacle of Disposable Vapes in the UK
Stepping into the world of vaping can be both exhilarating and overwhelming, given the sheer variety of products available. Among these, the quest for an ideal disposable vape might seem endless. Enter Ezee Go, our premier offering that redefines what a quality disposable e-cigarette should embody.
Unmatched Authenticity & Choice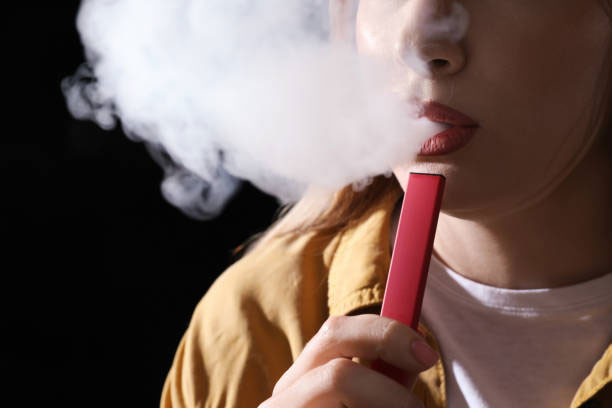 In an industry rife with countless flavours, we understand the timeless allure of classics. The Ezee Go range comes in two perennial favourites: menthol and tobacco. Yet, the beauty of our product lies in the versatility it offers. Whether you're aiming for a nicotine-free experience or seeking the intensity of either 12 or 20 mg nicotine, we have an Ezee Go tailored for your needs. This commitment to choice, paired with genuine flavour profiles, ensures an unparalleled vaping experience.
Design & Convenience: Vaping Redefined
The aesthetics and functionality of Ezee Go are meticulously crafted to resonate with those transitioning from traditional tobacco cigarettes. Its design not only mirrors the look and feel of a standard cigarette but eliminates the harmful additives and unpleasant odour associated with them. Beyond the visual appeal, the ease of use is a standout feature. Bid farewell to complex setups; with Ezee Go, it's as simple as unwrap and vape. Given its compact size, it effortlessly fits into your routine, making it an essential companion for those always on the move.
Value, Swift Delivery & Support
Every puff with the Ezee Go reinforces its value proposition. With up to 400 puffs, depending on your usage, it serves as a cost-effective alternative to conventional cigarettes. But our commitment to you goes beyond just the product. If you place your order before 2 o'clock, rest assured, it's dispatched the very same day. And for any queries or guidance, our dedicated customer service is always on standby, ensuring your vaping journey with us is seamless.