Discover Superior Electronic Cigarettes by Ezee
When it comes to vaping, only the best will do. At Ezee, we believe in elevating the vaping experience, taking it a notch above the ordinary. With a meticulous design process and a commitment to quality, we have crafted some of the finest electronic cigarettes available in the market. Serving the United Kingdom and making our mark in seven other European countries, as well as Japan and the USA, we've solidified our reputation as a top-tier electronic cigarette brand.
Design, Production, and Unparalleled Quality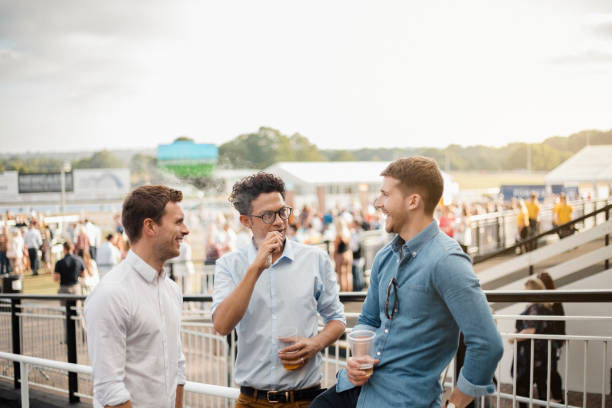 Every electronic cigarette from Ezee is a testament to excellence. Designed with precision, produced with the highest quality standards, and tested for optimal performance, our products promise an unmatched vaping experience. It's not just a product; it's a culmination of passion, innovation, and dedication to delivering only the best to our customers.
Nicotine Choices and Classic Flavours
We recognise and respect individual preferences. Whether you're inclined towards nicotine or prefer to steer clear, we've got options tailored for you. With both nicotine and nicotine-free versions available, you're in control of your vaping journey. Dive into the rich, classic tastes of tobacco and menthol, capturing the essence of traditional smoking with the benefits of modern vaping.
Introducing: Ezee Puff+ Range
The Ezee Puff+ range is a vibrant addition to our collection. Eight delectable flavours promise a burst of freshness and excitement with every puff. Whether it's the tangy Pink Lemonade, the sumptuous Fruit Jam, the invigorating Orange Mint, the sweet Blueberry, the crisp Apple, the aromatic Cappuccino, or our signature Tobacco and Menthol, there's something for every palate. Explore a world of taste with Ezee Puff+.
Choose Ezee for an electronic cigarette experience like no other. Elevate your vaping journey today.