Experience the Best of Nicotine-Free Vaping with Ezee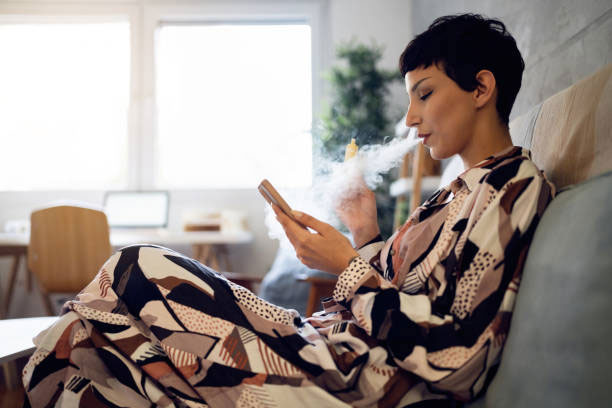 For those in search of a top-tier nicotine-free vape experience, look no further than our esteemed product range. We pride ourselves on delivering high-quality vaping devices, designed for ease of use and longevity. With no cumbersome e-liquids to refill, our vapes promise simplicity alongside their exceptional performance. Serving the UK, seven other European countries, Japan, and the USA, our web shop is your gateway to a premium nicotine-free vaping adventure.
Convenience Meets Quality
Our nicotine-free devices encapsulate what modern vapers desire: a seamless experience. Gone are the days of messy refills and short-lived devices. Every product we offer comes primed for immediate use, ensuring you can commence your vaping journey the moment it arrives. And while they're easy to use, they're designed to last. This longevity not only offers sustained enjoyment but also represents superb value for money.
Flavours to Suit Every Palate
We understand that flavour is paramount when it comes to vaping. That's why our nicotine-free devices come in two revered traditional flavours: menthol and tobacco. These timeless tastes promise a satisfying experience for both seasoned vapers and those new to the scene. But for those with a penchant for something a bit more exotic, our Ezee Puff range steps up to the plate. As our special nicotine-free e-shishas, they come in a delightful array of fruity flavours. From the tangy burst of Pink Lemonade, the rich notes of Cappuccino, to the refreshing mix of Orange Mint, there's a flavour for every taste preference.
Swift and Beyond
While we're rooted in the UK, our reach is truly global. From Japan to the USA and across Europe, we've built a reputation for swift and efficient delivery. Place an order before 14:00, and we ensure it's dispatched the same day. This commitment to prompt service, combined with the quality of our products, is what sets us apart in the nicotine-free vape market.