Introducing Our Puff Vape Collection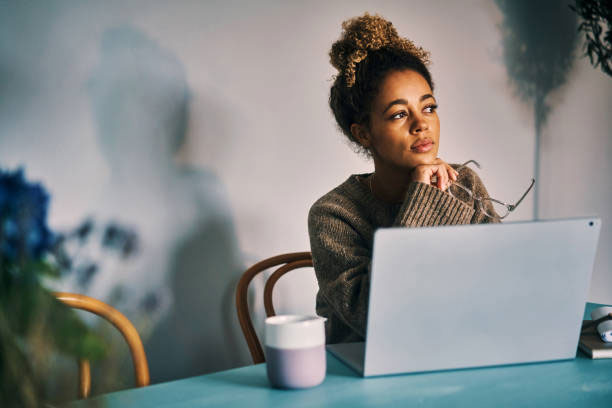 When discussing puff vape devices, a significant factor is the blend of quality and convenience. In a market overflowing with options, our products stand out with a promise of uncompromised quality and ease-of-use. Whether you're transitioning from traditional smoking or are an avid vaper, our puff vape range is crafted keeping you in mind.
Safety First: Childproof Vaping Devices
One of the cornerstones of our brand is ensuring that our products are safe, not just in terms of vaping quality but also in its design and structure. Both our disposable and rechargeable versions come equipped with a state-of-the-art child safety feature. With the alarming rise of underage vaping, it's not just a feature but a responsibility we take very seriously.
Convenience Redefined: Ready-to-Use Vaping
No more dealing with the hassle of refilling messy e-liquids or worrying about potential skin contact dangers. Our puff vape products are designed to be user-friendly. Simply unpack and you're good to go. And for those who prefer the rechargeable version, just recharge the battery and replace the filter when required. It's vaping made simple and safe.
Flavours & Strengths: Catering to Every Vaper
Understanding our diverse clientele, we offer our puff vape in two classic flavours: Tobacco and Menthol. Depending on your nicotine preference, choose from strengths of 0, 12, or 20 mg. For the adventurous and trendy vapers, our Ezee Puff+ range introduces 8 exquisite fruity flavours, including Orange Mint, Pink Lemonade, Fruit Jam, Cappuccino, Blueberry, and Apple, apart from the timeless Tobacco and Menthol.