Discover the Ultimate Puffbar Experience: Quality, Variety & Satisfaction
In the ever-evolving world of vaping, it's essential to provide solutions that cater to all preferences. Our online shop is a haven for puffbar enthusiasts, offering a curated selection of premium products designed to elevate every vaping moment.
Ezee: The Rechargeable Puffbar Pioneer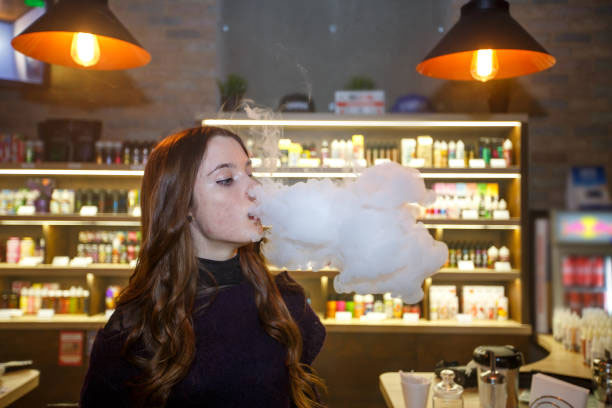 Representing the pinnacle of rechargeable puffbar technology, Ezee combines style with functionality. Designed for those who appreciate the finer things, its sleek design and efficient performance have made it a favourite amongst discerning vapers. Whether you're seeking the classic Tobacco or refreshing Menthol, Ezee ensures you enjoy every puff to the fullest.
Ezee Go & Puff+: The Ultimate in Disposable Convenience
For those who value ease and portability, our disposable range offers two distinct choices. Ezee Go is the traveller's companion, ensuring that wherever life takes you, a satisfying vape is always within arm's reach. But if you crave a burst of flavour, Ezee Puff+ is your go-to. With 8 vibrant flavours, ranging from the zesty Orange Mint, refreshing Pink Lemonade, luscious Fruit Jam, smooth Cappuccino, succulent Blueberry, crisp Apple to the timeless Tobacco and Menthol, it promises a sensorial journey with every drag.
Ezee Pod+: The Flagship of Refillable Perfection
Introducing Ezee Pod+, our latest triumph in vaping innovation. This refillable puffbar system epitomises luxury and performance. With each pod delivering up to 600 exquisite puffs, it's the embodiment of our commitment to providing unparalleled vaping experiences. Beyond its stellar performance, it's the choice of flavours and the option between nicotine and nicotine-free versions that truly sets it apart.
Our unwavering commitment extends beyond product excellence. We pride ourselves on exceptional customer service, ensuring that every query and concern is addressed promptly. Every product in our line-up adheres to the highest standards, complying with all relevant regulations. Thus, when you choose our puffbars, you're not just opting for a product; you're becoming a part of a community that values quality, satisfaction, and trust.