Discover Authentic Vaping Experience with Our E-Cigarettes
The world of vaping has evolved dramatically over the years, with countless options flooding the market. Yet, amidst the whirlwind of fruity concoctions and novelties, there lies a void for those who yearn for the true essence of tobacco smoking. Our premium vaping devices fill this very gap. Crafted meticulously for mature consumers, our products resonate deeply with those who've indulged in traditional tobacco cigarettes.
A Vape Tailored for the Mature Palate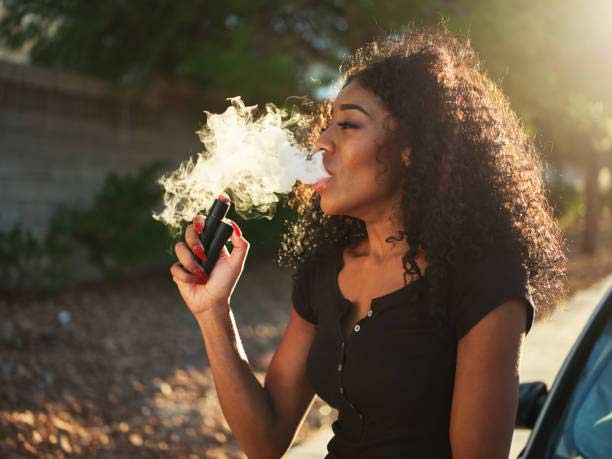 Understanding the unique preferences of traditional smokers, our e-cigarettes veer away from the "funny" fruity flavours that dominate the market. Instead, we offer two timeless classics: Tobacco and Menthol. Our essence lies in recreating a vaping experience that mirrors the authenticity and familiarity of tobacco cigarettes. This unique approach stems from our core philosophy – our e-cigarettes are designed by ex-smokers for smokers.
Choose Your Strength, Satisfy Your Craving
Realising that every smoker›s craving varies, we offer our signature e-cigarettes in three distinct nicotine strengths: 0mg, 12mg, and 20mg. Whether you're seeking a nicotine-free experience, a moderate hit, or a robust intensity, our range ensures you find your perfect match.
From Disposable to Refillable: Vape Your Way
Our e-cigarette line caters to diverse preferences. For those seeking convenience, especially when on the move or at social gatherings, our disposable version is a perfect fit – compact and fuss-free. Alternatively, for users who prefer a sustainable approach, our refillable and rechargeable pod system stands out. Once the filter or pod is expended, it can be effortlessly replaced, while the battery gets a quick recharge.
Over a decade of rigorous testing and refinement underpins our products. The result? A legacy of overjoyed, contented, and loyal customers spanning the globe. Dive into an e-cigarette experience that's authentic, mature, and unparalleled in quality.